We here at Abundant Sprinkler know that your landscape is valuable to the beauty and overall value of your home or property.
Your automatic sprinkler system is an important part of your weekly landscaping activities such as work, family time etc..... You depend on it, so it is important your sprinkler system receives quality repairs and service.
When you allow us to service/repair your system we make sure you are ready to leave your landscape with efficient watering,  trouble free and your peace of mind.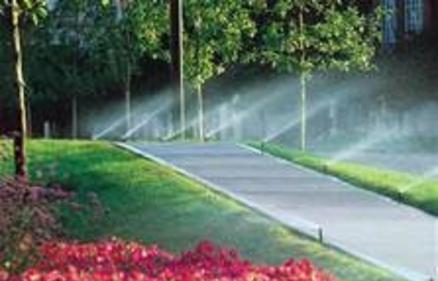 We're sprinkler repair men. That means you care about your landscape, and so do we. Our team of licensed repair technicians will ensure you receive the best practices in the industry.
Call and let us show you!!! When we show up to service /repair your system, we'll treat you with respect and dignity. We won't worry you with unnecessary expenses.